STRANGE SHAPES LIGHT UP THE SKY
UFOs are very nostalgic to me. They were huge in the 90's and 2000's. I don't know what prompted the explosion of interest in them then, possibly just the aesthetics of it. The image of aliens, UFOs, and Area 51 are burned into my mind. Things changed near the conclusion of the 2000s, novelties like UFOs faded away.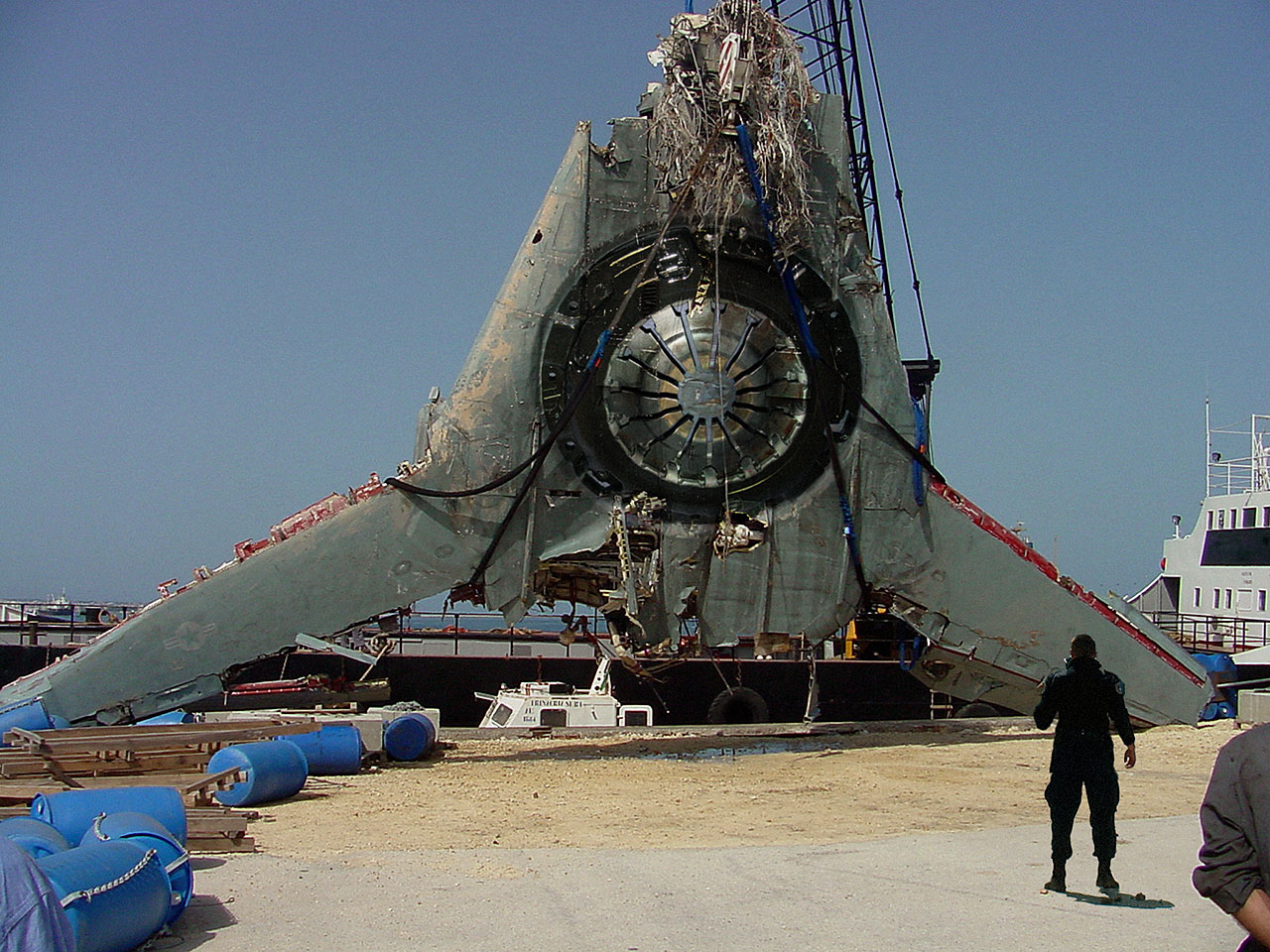 An obvious but good photoshop I saw in a thread a while back.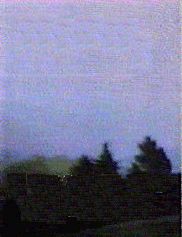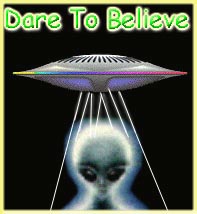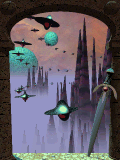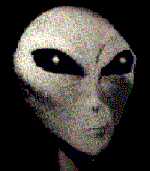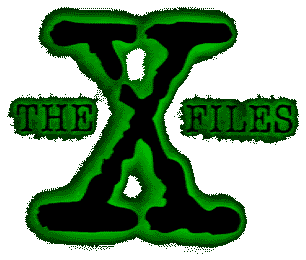 I turn my hopes up to the sky
I'd like to know before I die
Memories will slowly fade
I lift my eyes and say
Come on take me away
Come on take me away