Photography
Images are downsized to avoid devouring storage space. Some definition is lost but not much.

Large house when it snowed one night a Christmas or so ago.
---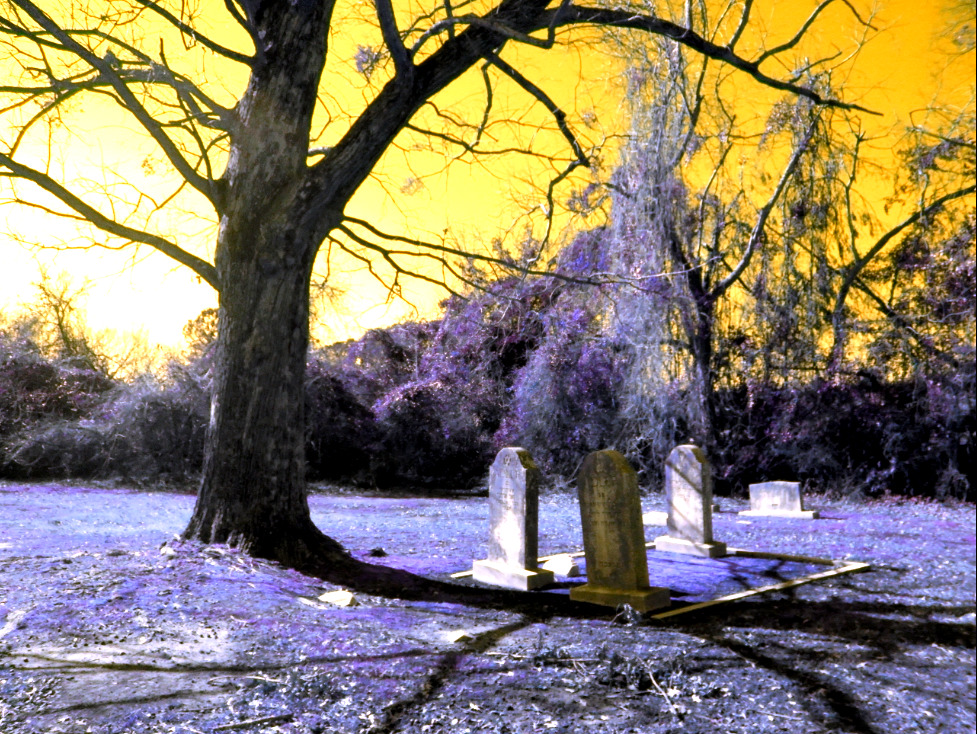 Searched all over the graveyard until I found this spot I liked. Altered in photoshop obviously.
---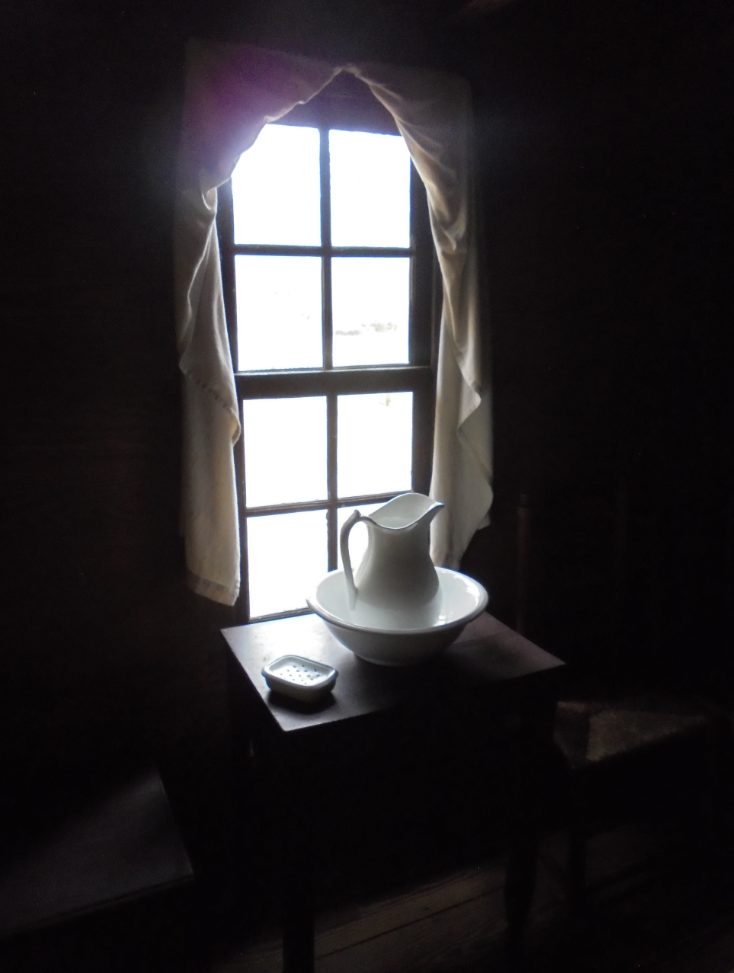 Pitcher and basin from a local historical site.
---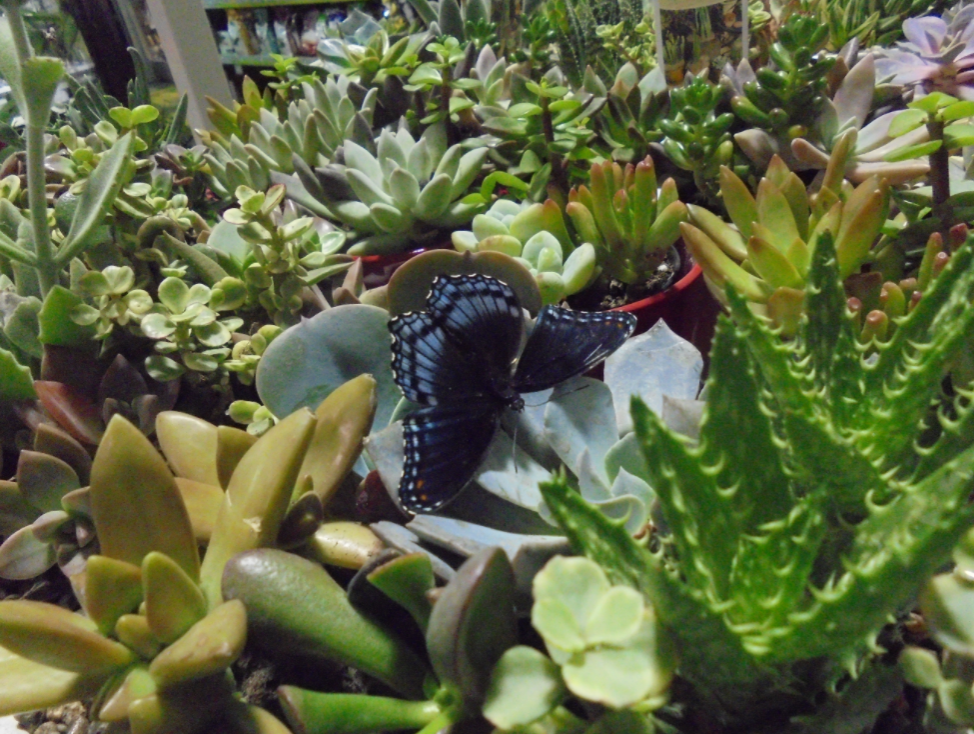 A dead butterfly in the succulents at Lowes.
---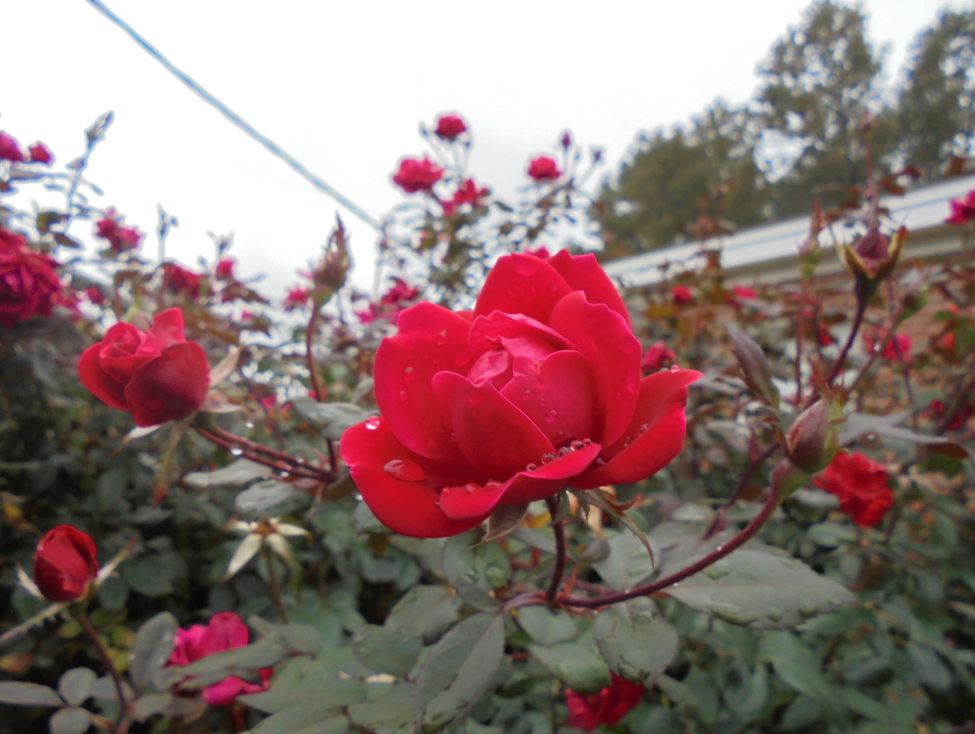 A rose in my church's garden. The water on the petals is surreally delicate looking.
---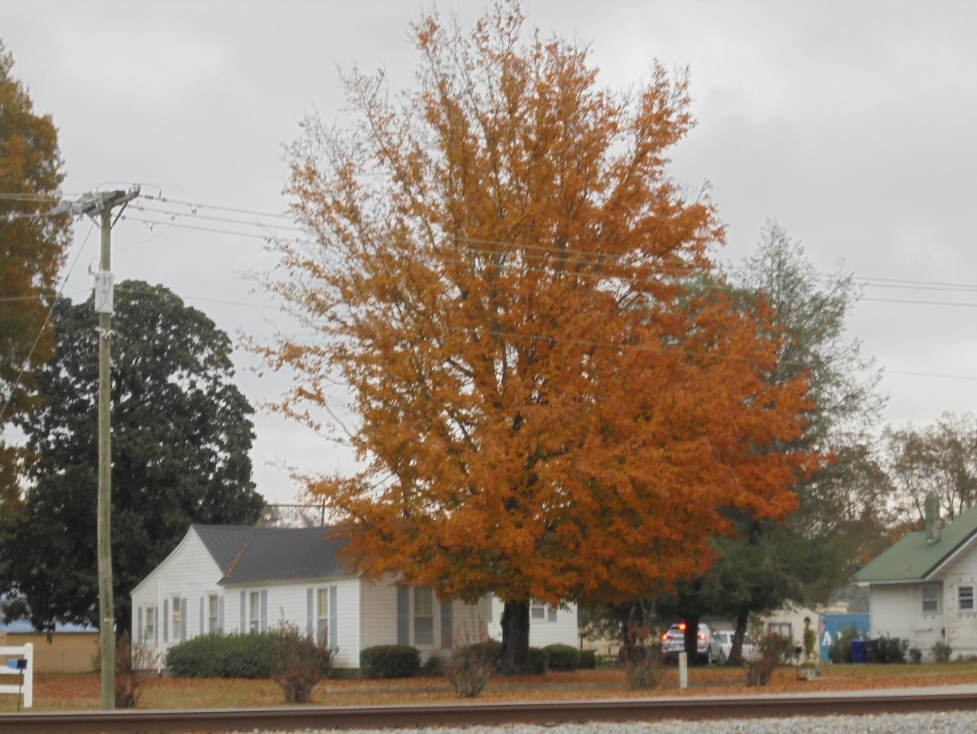 House across the tracks with a pretty orange leafed tree.
---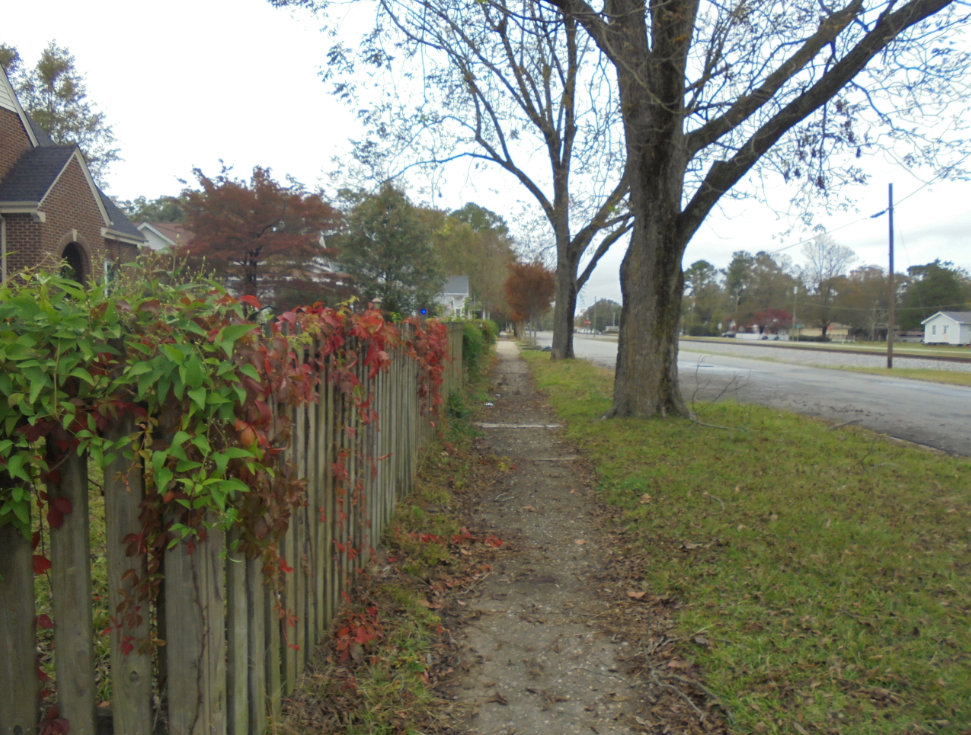 The house to this is equally attractive. Seems to be in the process of restoration.
---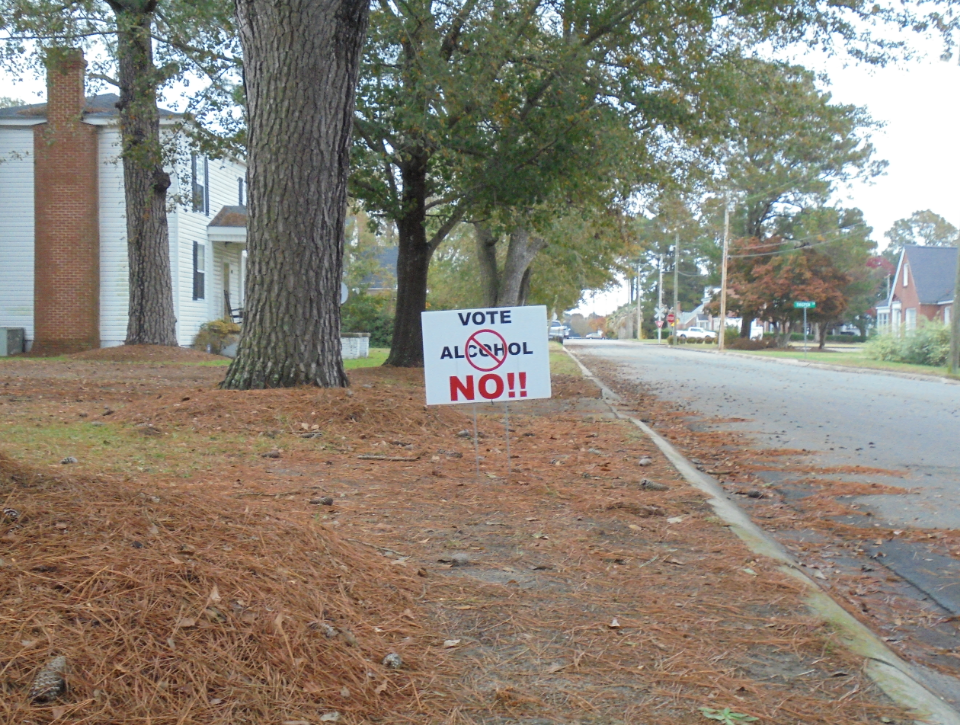 Town recently voted on whether or not to allow mixed drinks to be sold. Many of these signs to be seen.
---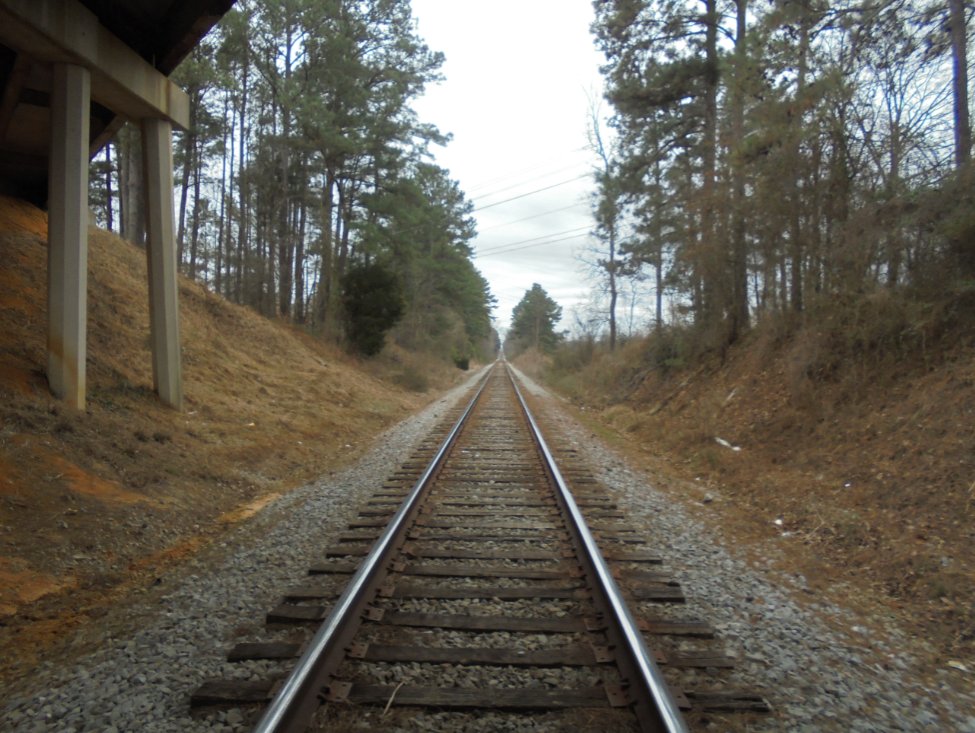 The underside to both sides of this bridge is completely covered in graffiti from the 70's to the present.
---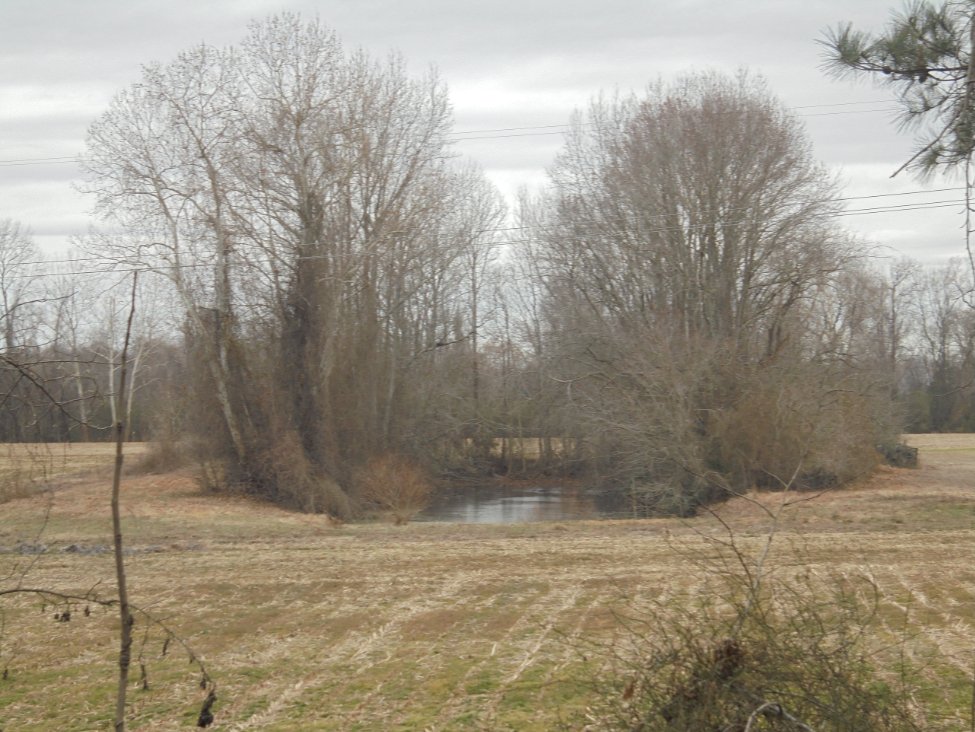 This pond serves some purpose to the field surrounding it, drainage I believe. It's a attractive at least.
---
Trestle over a stream. It's underside is littered with graffiti as well. Will post later.
---