Garden Progress

---
My Garden's Evolution
| The Garden
| Updates
---
Jun 10th, 2019:
The raised garden, I thinned them today, after this photo was taken. I'll post those soon.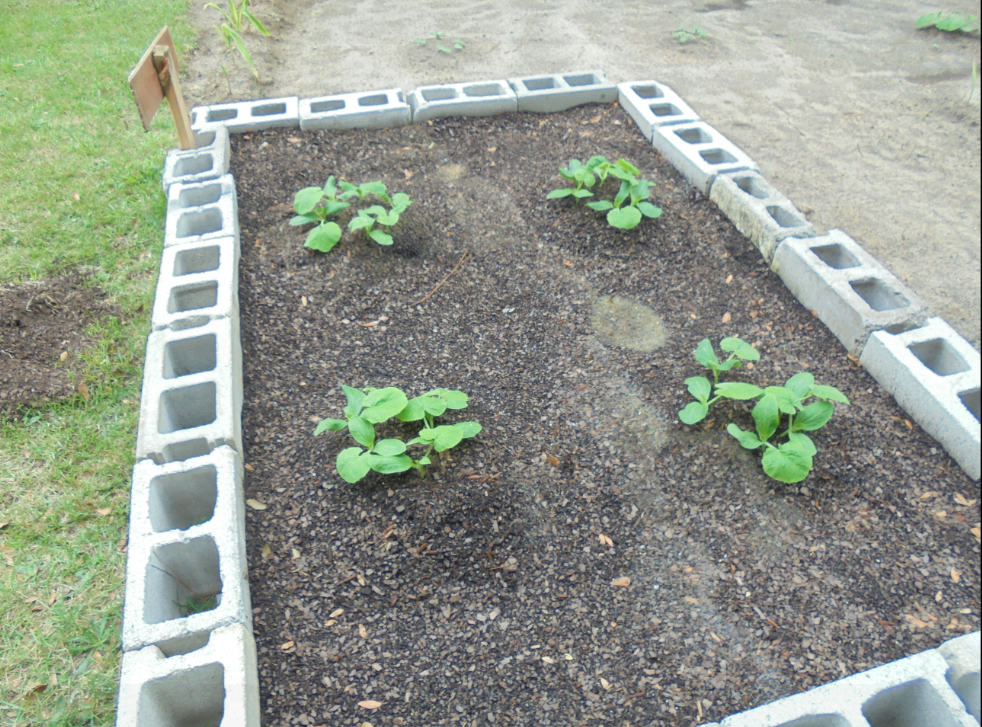 Some catch up, I forgot to post these when I took them: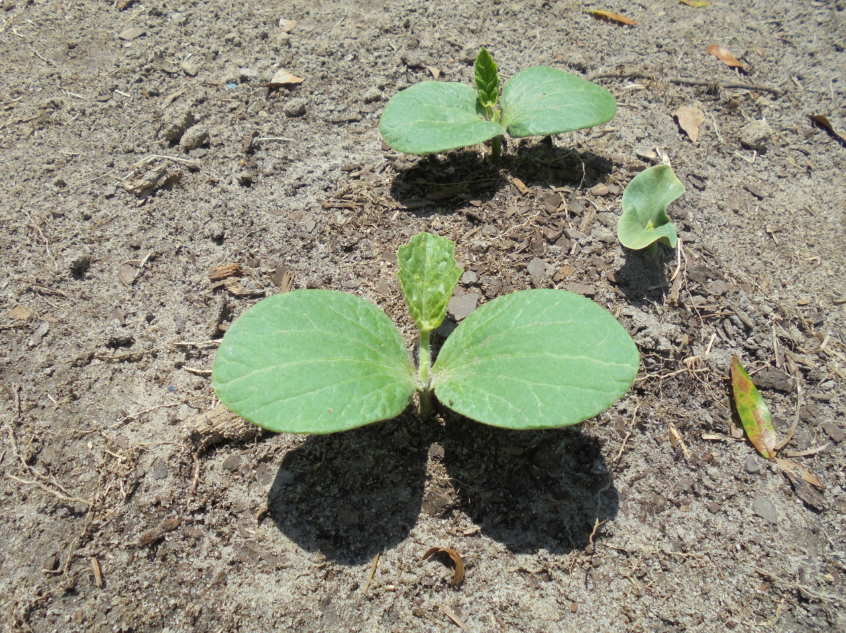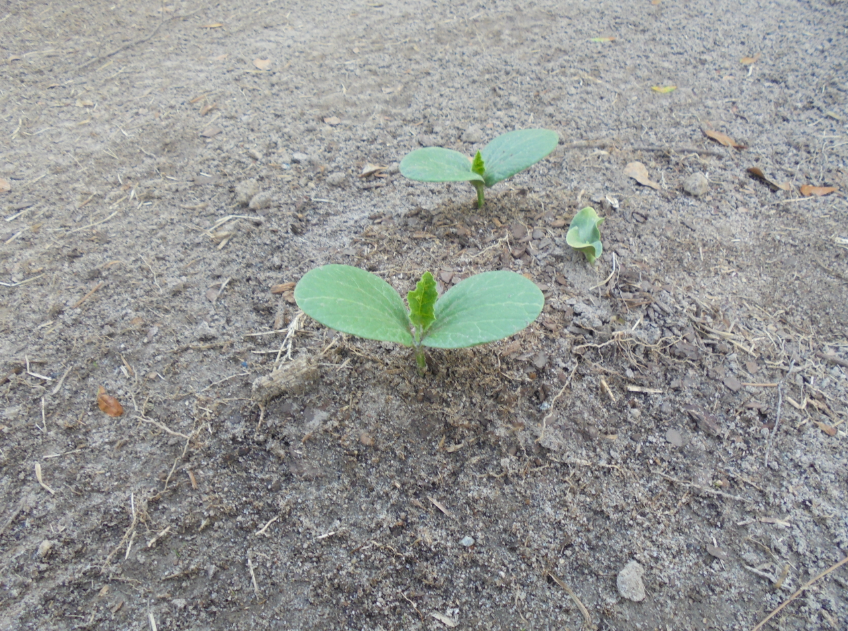 May 31st, 2019:
Had a whole bunch of seedlings show up today. Starting to have faith in the pumpkins growing. One on the right is the babby from yesterday.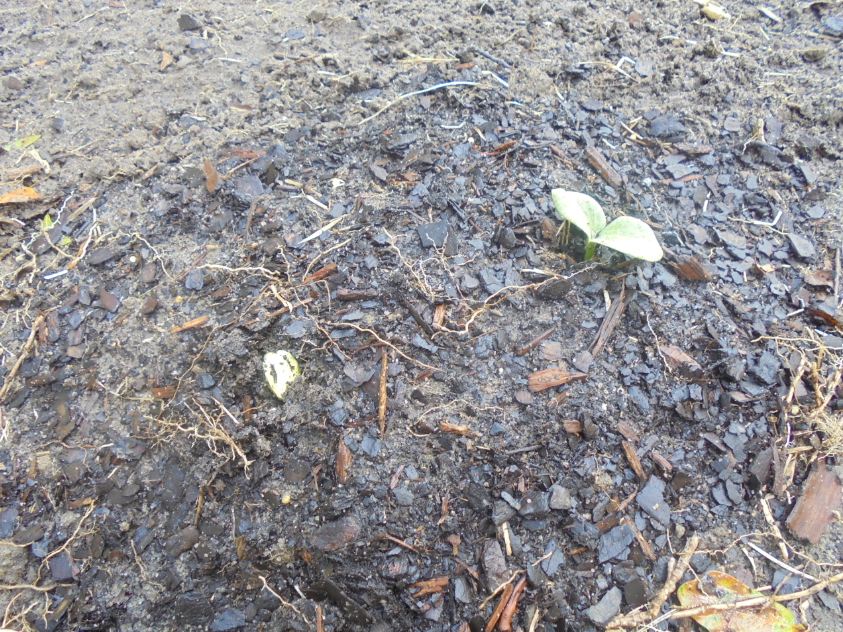 May 30th, 2019:
First pumpkin seedling to sprout. This is like, 5 days after planting.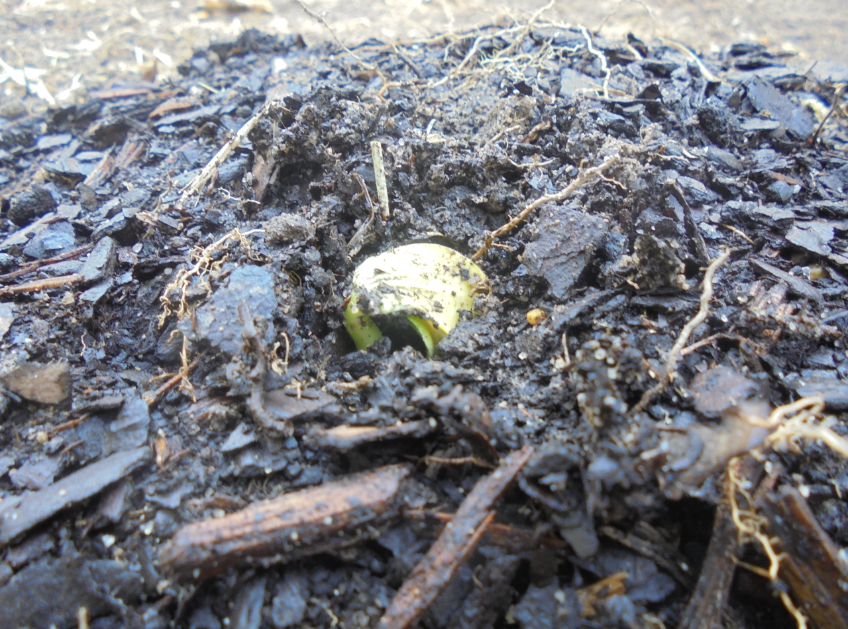 ---